Jeffrey Sklar, CPA, CFF, CAMS, CFCS
Managing Partner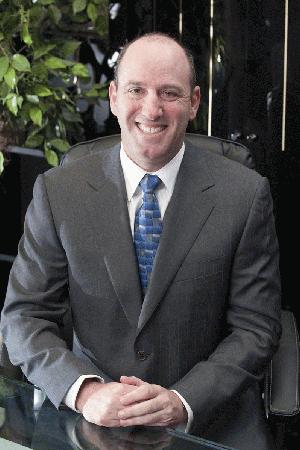 With the firm over 30 years, Jeff represents clients on a local, national and international level. He has extensive knowledge from accounting functions to complex regualtory issues. He has worked with both the private sector and governemental agencies.
He has been a featured speaker at numerous Seminars, Conferences and Industry Symposiums, and has been published in trade and industry publications.
Jeff has also designed Internal Control Programs as well as fraud detection and prevention systems.
In addition to being a CPA, he is Certified in Financial Forensics (CFF), a Certified Anti-Money Laundering Specialist (CAMS) and a Certified Fincancial Crime Specialist (CFCS).
Jeff is a member of the American Institute of CPAs, the New York State Society of CPAs, and the Florida Institute of CPAs and serves on the Anti-Money Laundering & CFT Committee of the New York State Society.
In addition he is a member of the Association of Certified Financial Crime Specialists, Association of Certified Anti-Money Laundering Specialists, and the Association of Money Services Compliance Officers, of which he serves on the Advisory Board.